Fibertech was subcontracted by Liberty Maintenance to remove the coal tar patching located between joints on the Skyway Bridge, which is an elevated steel bridge 100 feet over the Buffalo River and 1.1 miles in length.
The project was unique in that the material being removed contained both asbestos and lead. The work had to be performed within air tight negative pressure containments while the workers were provided supplied air as personal protective equipment due to the use of sand blasting equipment required to remove the tar.
Dan Olivieri managed the crew of over 60 workers and proved to be a valuable employee in his ability to supervise and manage large crews.  The final cost for this project was in excess of 5.1 million dollars.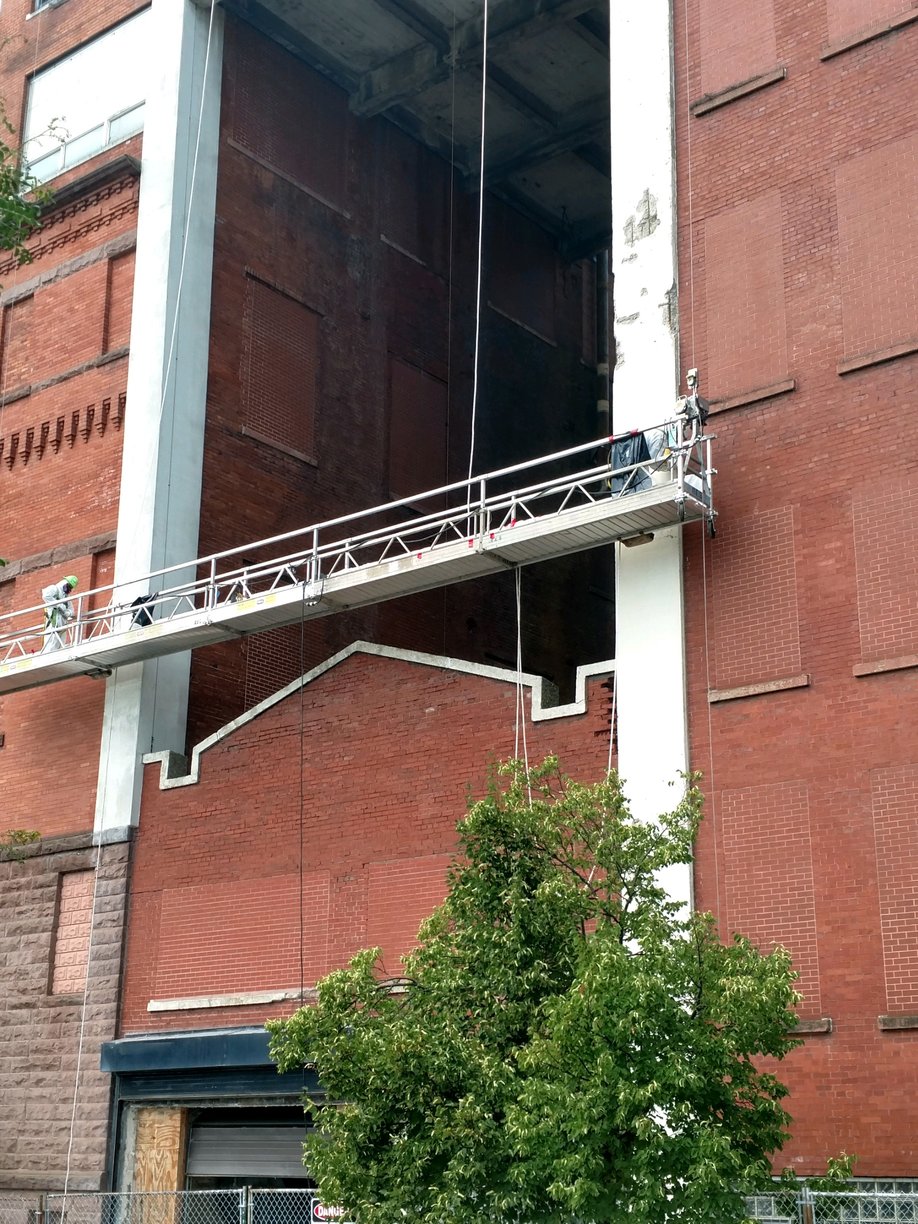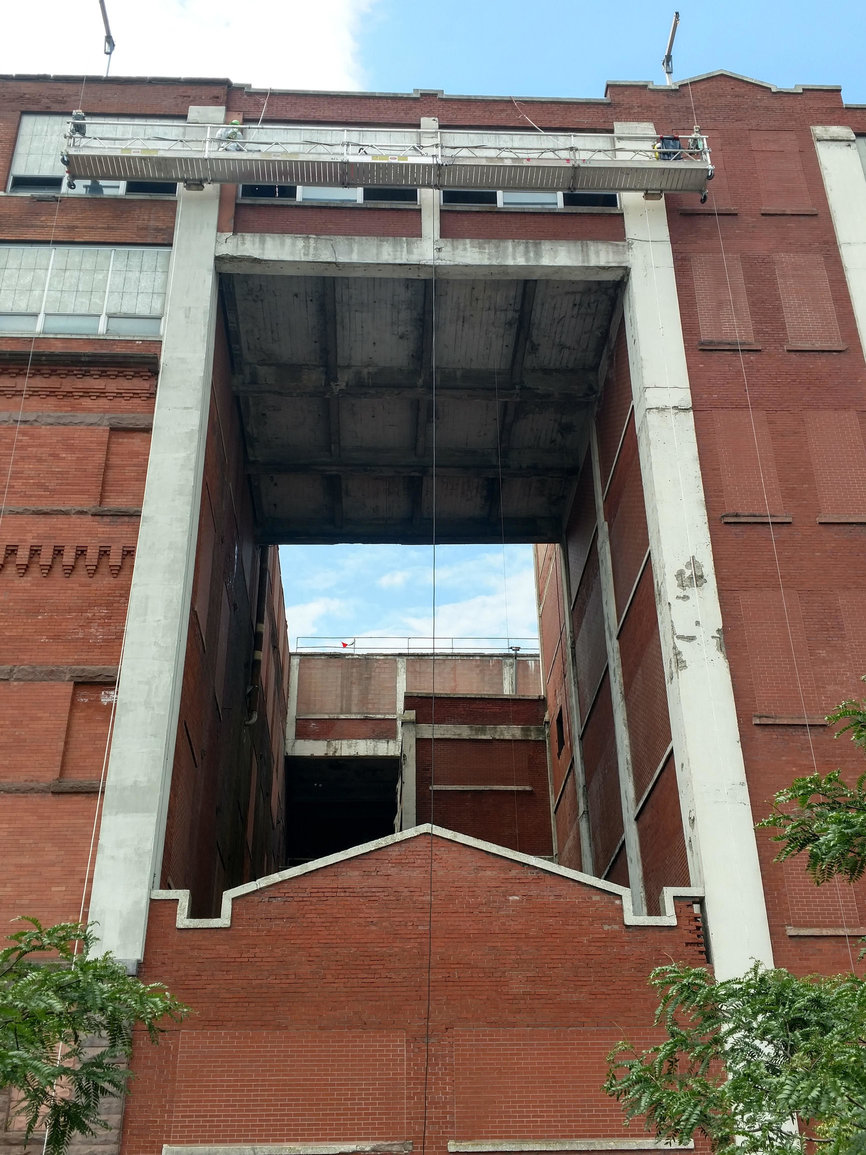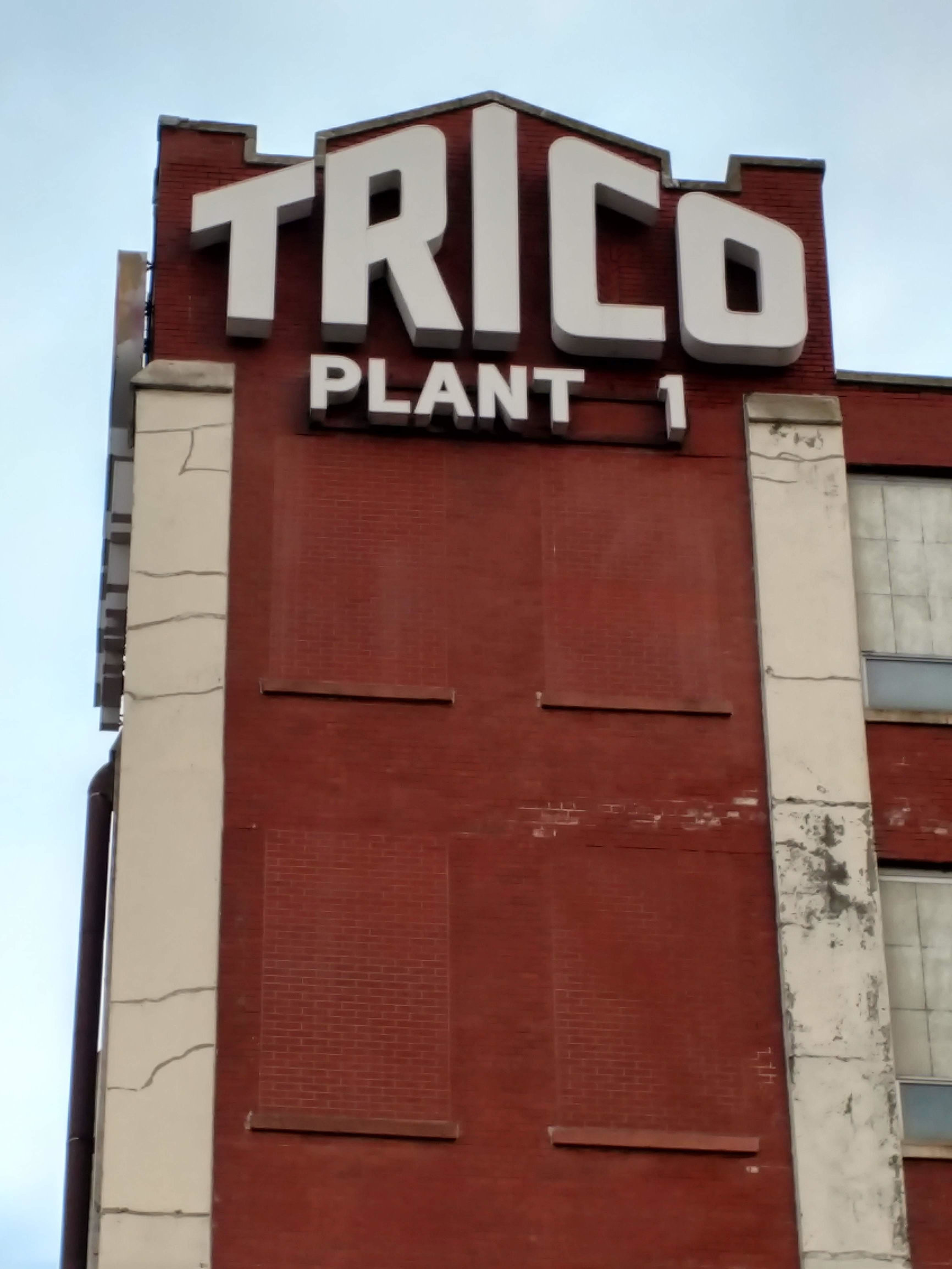 ---
Get In Touch.
If you are interested in working together, send us an inquiry and we will get back to you as soon as we can!
Contact Us