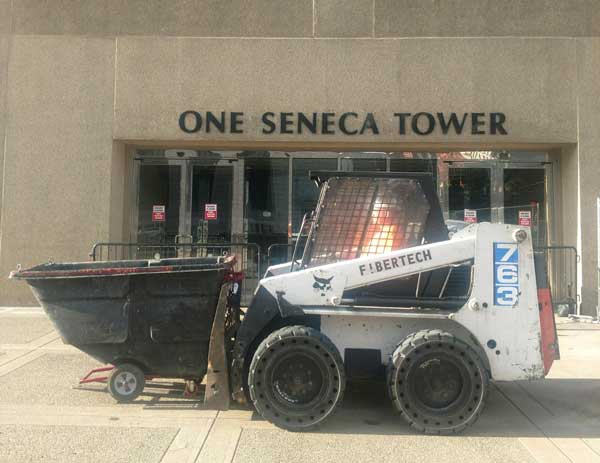 Fibertech has worked at the Seneca One Tower since September 2017.  The scope of work included asbestos abatement, interior demolition, complete gutting of floors including cuts in concrete as thick as 3 feet and deconstruction of massive safes located throughout the former HSBC building.
Fibertech has been a key player in meeting an aggressive schedule allowing Douglas development to redevelop the 38-story tower into a mixed-use project with a focus on high technology tenant, creating a world class Technology Hub in the City of Buffalo in one of the most important buildings.
While Fibertech has already gutted over 80,000 square feet of space including the East Annex, West Annex, Lobby Area, Plaza, Basement, Sub-basement, and floors 7-23, we look forward to our continued strong relationship with Douglas Development on this site (including floors 25-38), as well as other projects throughout Buffalo such as The Buffalo Police Headquarters, Boulevard Mall and other buildings.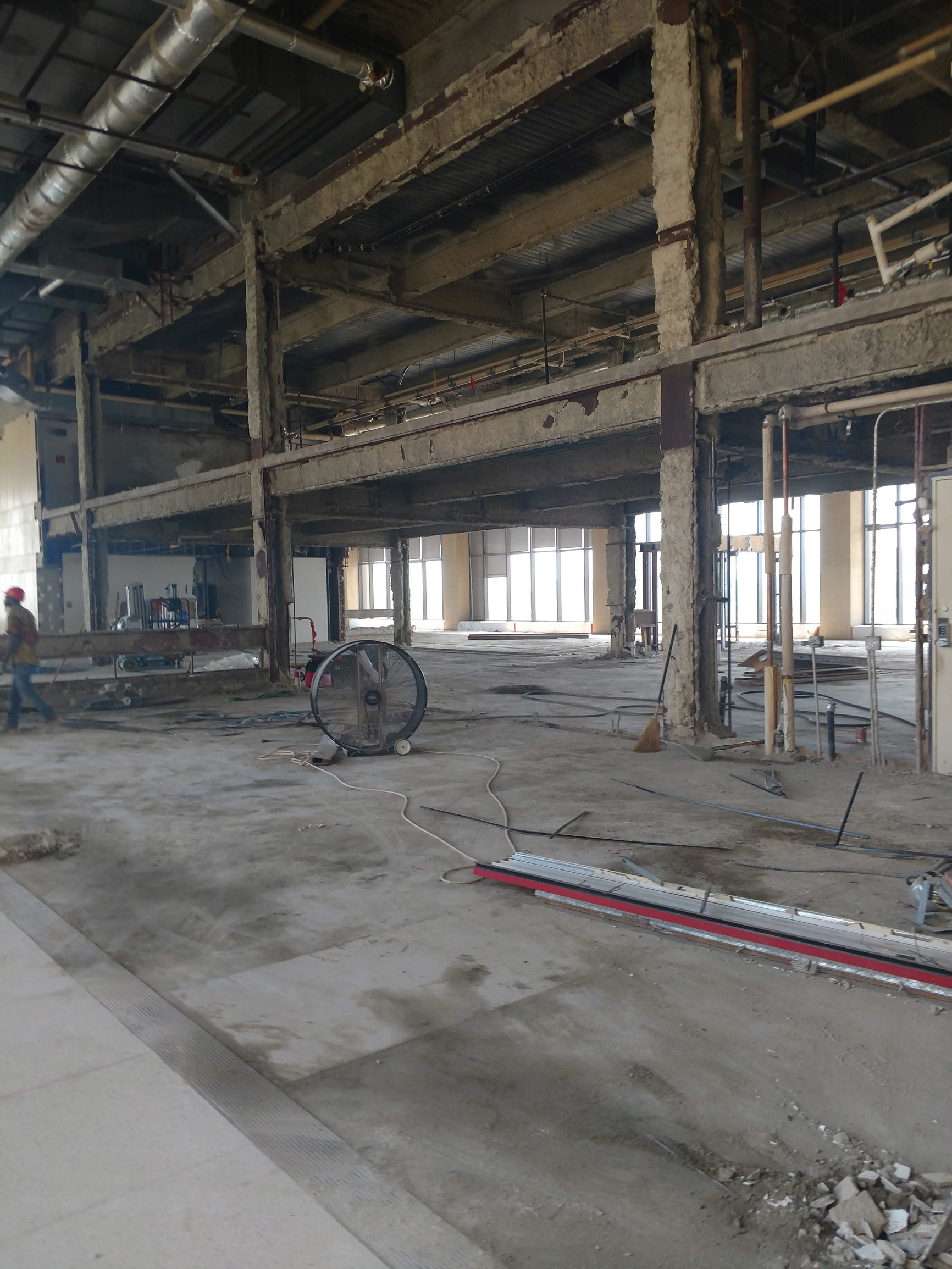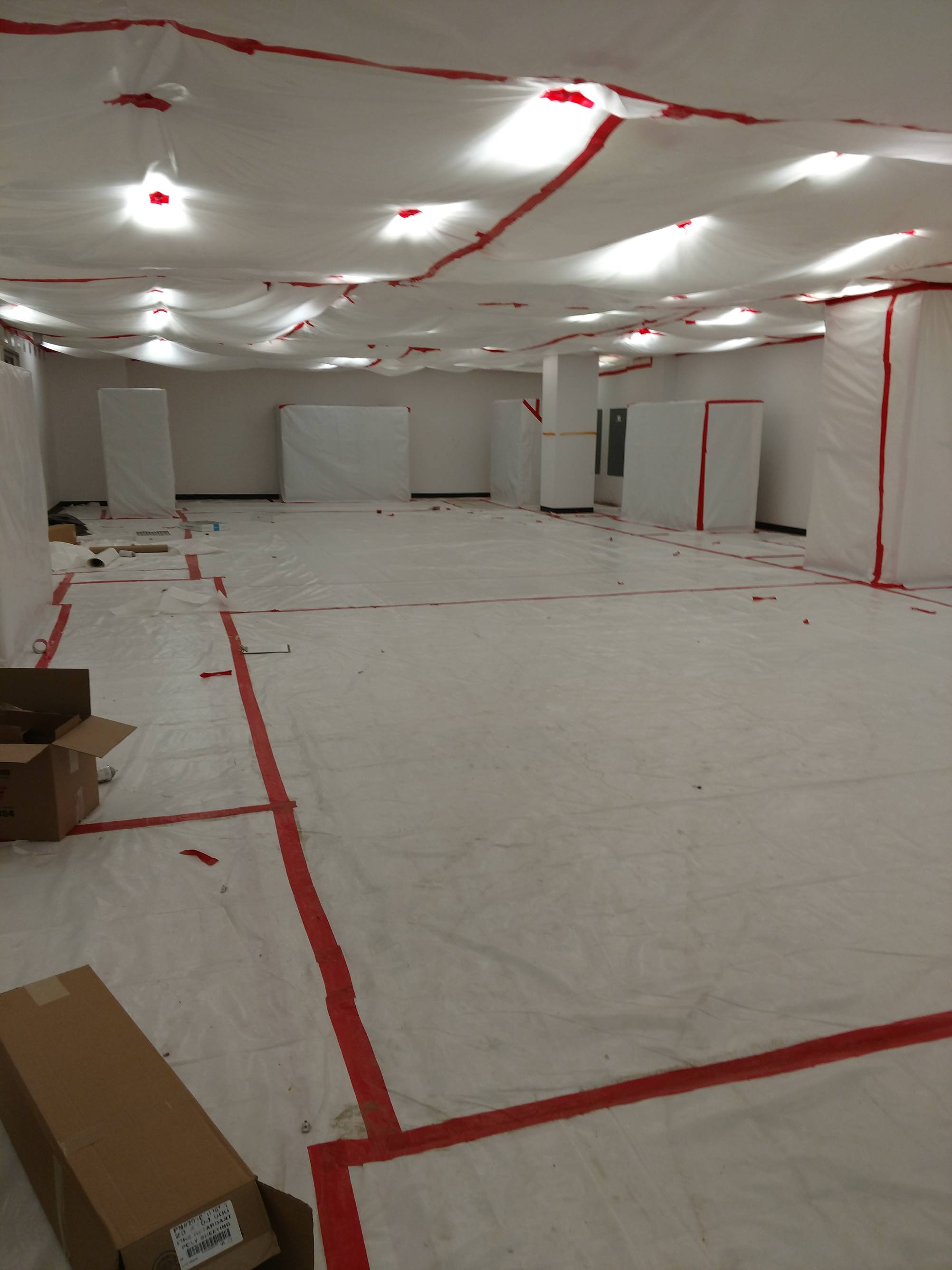 ---
Get In Touch.
If you are interested in working together, send us an inquiry and we will get back to you as soon as we can!
Contact Us