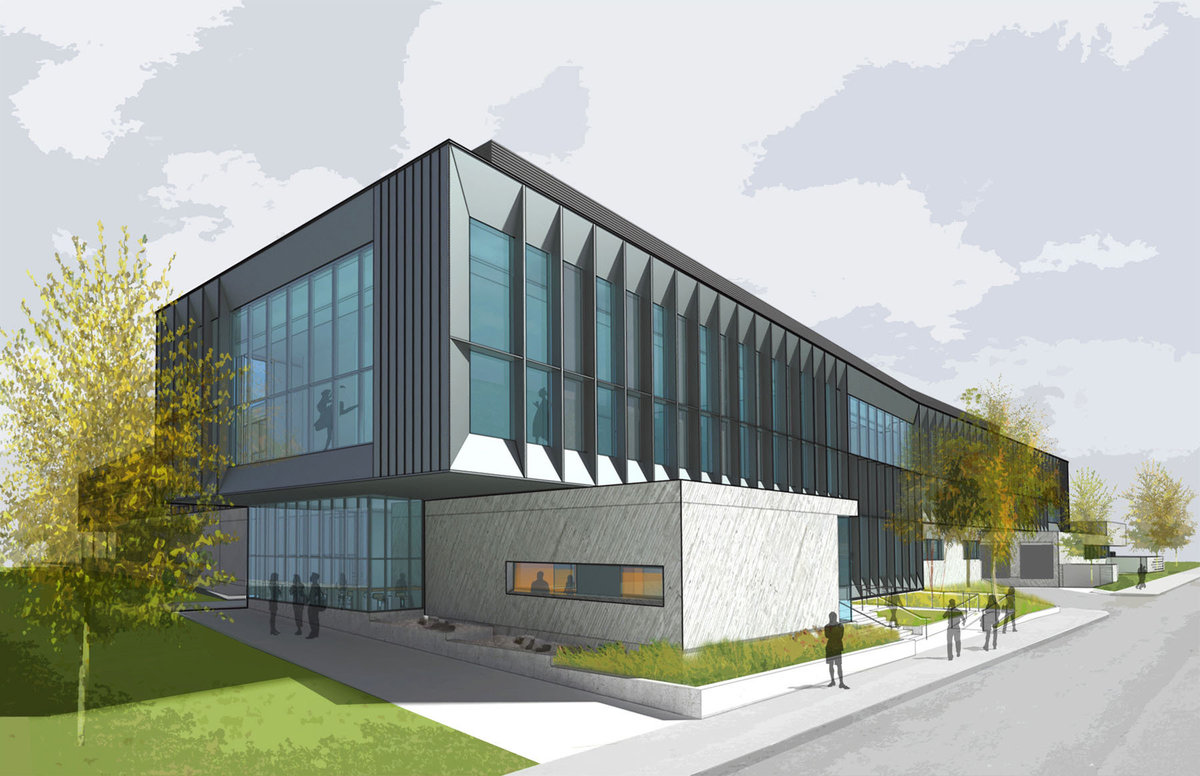 Rendering courtesy of Deborah Berke Partners
SUNY Fredonia Rockefeller Arts Center (Fredonia, NY)
After working so well together in Phase II of the Rockefeller Arts Center renovation at SUNY Fredonia, Fibertech and Northland Construction were able to continue work on the next phase of the project, now being completed with the same efficiency and coordination.  Eighty percent of the work is now complete for Phase 3 and 100% of the work is completed for Phase 4.
Working at SUNY Fredonia is always special to Fibertech owner Jeff Haynes as he graduated from the university in 1992, and has 4 nieces and nephews that have either already graduated or are currently attending.  Like all of our projects, our main priority is completing the job with worker and public safety as our number one priority.
---
Get In Touch.
If you are interested in working together, send us an inquiry and we will get back to you as soon as we can!
Contact Us