100 Forest (Buffalo, NY)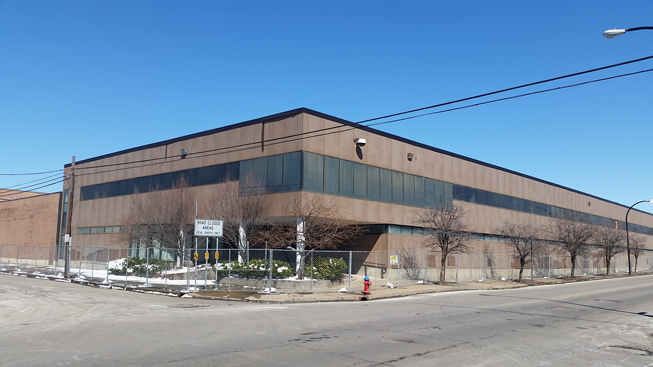 The recent  revitalization of  Buffalo that was initiated by state-funded investment into areas such as the waterfront and Medical corridor has sparked an insurgence of private investment that Fibertech has benefited from in an increase of work in the private sector.   An example of this private investment can be seen in the plan to knock down the vast former contract pharmaceuticals facility to build nine 4-story apartment buildings and a clubhouse to be used to house Buffalo State college students.
Fibertech is again responsible to make the building demolition ready by removing all of the asbestos prior to demolition by Wargo Enterprises.  It is because of the recent successful completion of projects such as former Gates Hospital and former Deaconess Hospital that Fibertech proved that we can abate large scale buildings in a safe and efficient manner.  Currently,  we are responsible for the asbestos abatement of large quantities of asbestos, now more than 50% complete.
---
Get In Touch.
If you are interested in working together, send us an inquiry and we will get back to you as soon as we can!
Contact Us